5 Star Tropical Island Escape With Bonus Extras!
Peppers Blue on Blue Resort
Full Breakfast Daily
Bottle of Sparkling Wine
In Room Movies & WiFi
Dining, Spa, Transfer Discounts
View Deal
Discover Our Difference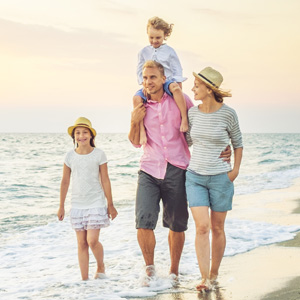 Travellers Love Us
We promise amazing holiday experiences - we did it for 250,000 travellers last year!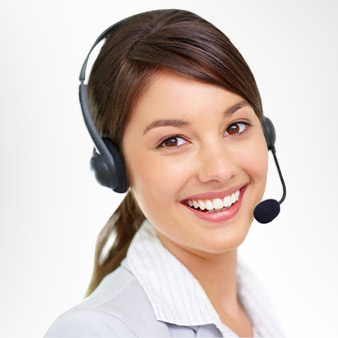 Passionate Personal Service
We believe in passionate & personalised service to create unforgettable holidays.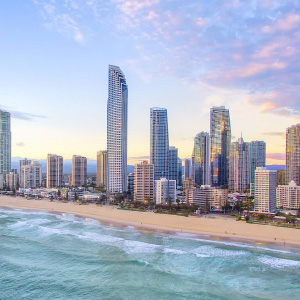 100+ Amazing Weekly Deals
You'll love our amazing deals that will save you up to 60% off!
Create your list of Favourites
Get instant alerts when they go sale
Plan with friends
Email to yourself
Port Douglas, Tropical North
Sea Temple Private Apartments Port Douglas…
View Deal
Brisbane CBD, Brisbane
Brisbane Marriott Hotel
The Brisbane Marriott Hotel is the ultimate in luxury, located in the heart of Brisbane city, nestled between the CBD and vibrant hub of Fortitude Valley just a stones throw away from chic shopping, riverside dining and the cultural heart of Brisbane.
View Deal