Tropical 5 Star Port Douglas Awaits...
QT Port Douglas
Tropical Port Douglas Paradise + Breakfast Daily!
Buffet Breakfast at Bazaar
$20 Spa Credit Per Person
$40 Resort Credit
Welcome Drinks + Late Checkout
View Deal
Discover our difference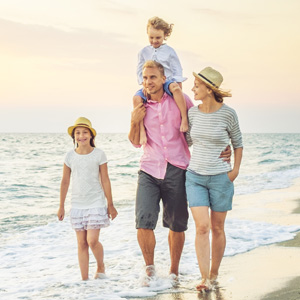 Travellers Love Us
We promise to create you an amazing holiday - we did it for 250,000 travellers last year!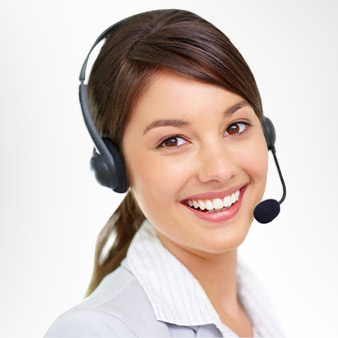 Passionate Personal Service
We believe in passionate & personalised service to create unforgettable holidays.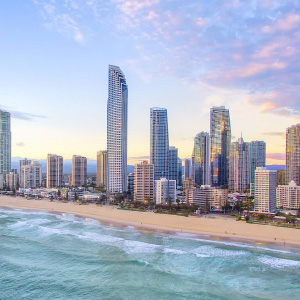 100+ Amazing Weekly Deals
You'll love our amazing deals that will save you up to 60% off!
Create your list of Favourites
Get instant alerts when they go sale
Plan with friends
Email to yourself
RACV Royal Pines Resort
2 Night Package
View Deal
Port Douglas, Tropical North
Sea Temple Private Apartments Port Douglas…
Stay 7 Pay 5 or Stay 4 Pay 3
View Deal
Twin Waters, Sunshine Coast
The Sebel Twin Waters
Nestled between a patrolled surf beach and a picturesque saltwater lagoon and within walking distance of the Maroochy River, Grand Mercure Apartments Twin Waters is a unique beachside retreat.
View Deal
Brisbane Inner City, Brisbane
Hotel Grand Chancellor Brisbane
Perfect for Entertainment and Dining
View Deal