Spectacular Great Barrier Reef Island Escape
Fitzroy Island Resort
FREE Breakfast Daily
FREE Return Transfers
FREE Sparkling Wine On Arrival
FREE Turtle Rehab Centre Tour & More!
View Deal
Discover Our Difference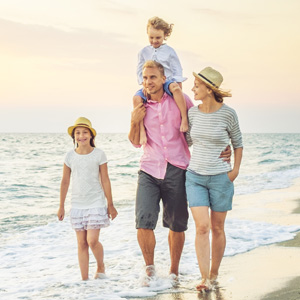 Travellers Love Us
We promise amazing holiday experiences - we did it for 250,000 travellers last year!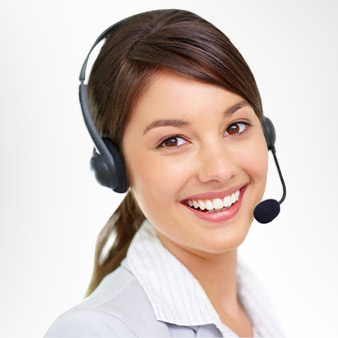 Passionate Personal Service
We believe in passionate & personalised service to create unforgettable holidays.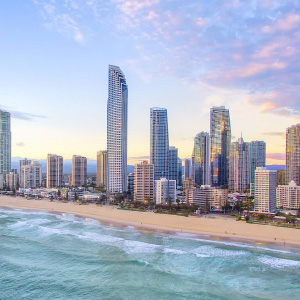 100+ Amazing Weekly Deals
You'll love our amazing deals that will save you up to 60% off!
Create your list of Favourites
Get instant alerts when they go sale
Plan with friends
Email to yourself