Valued at
Free
Membership
Valued at
$39.99
Your Entertainment® Membership unlocks thousands of dollars in savings included: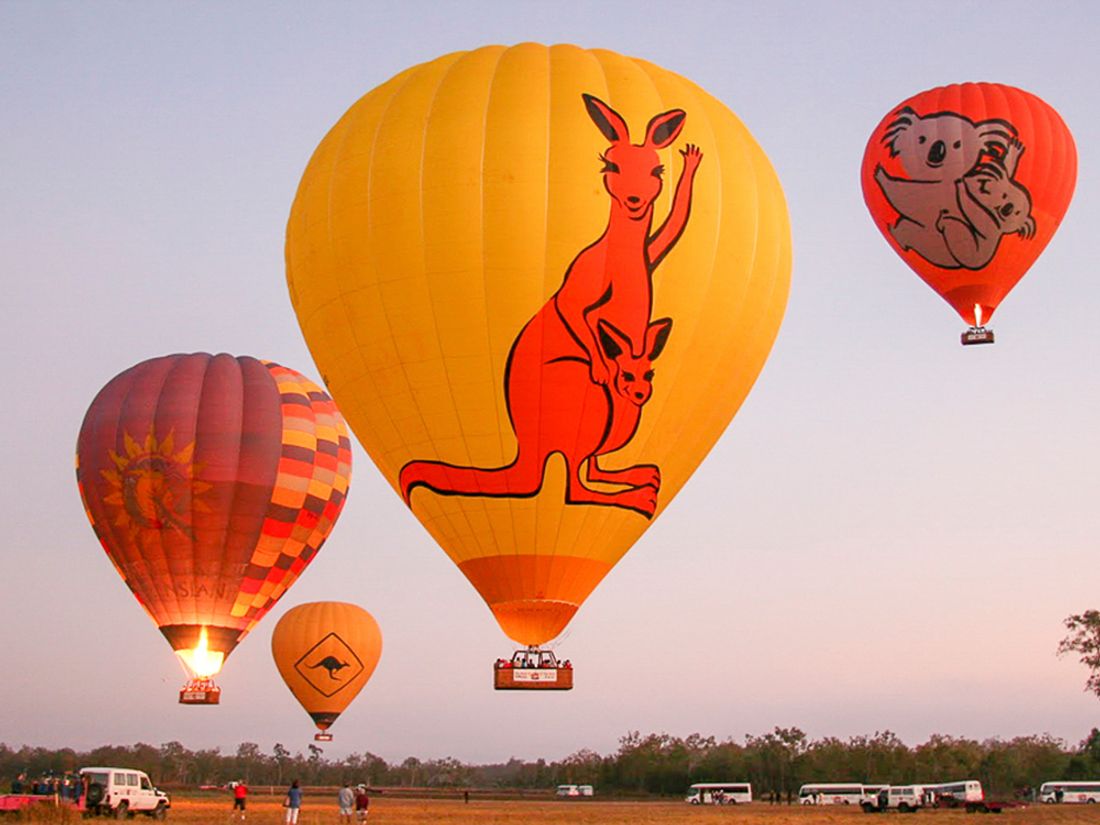 30% off Hot Air Balloon*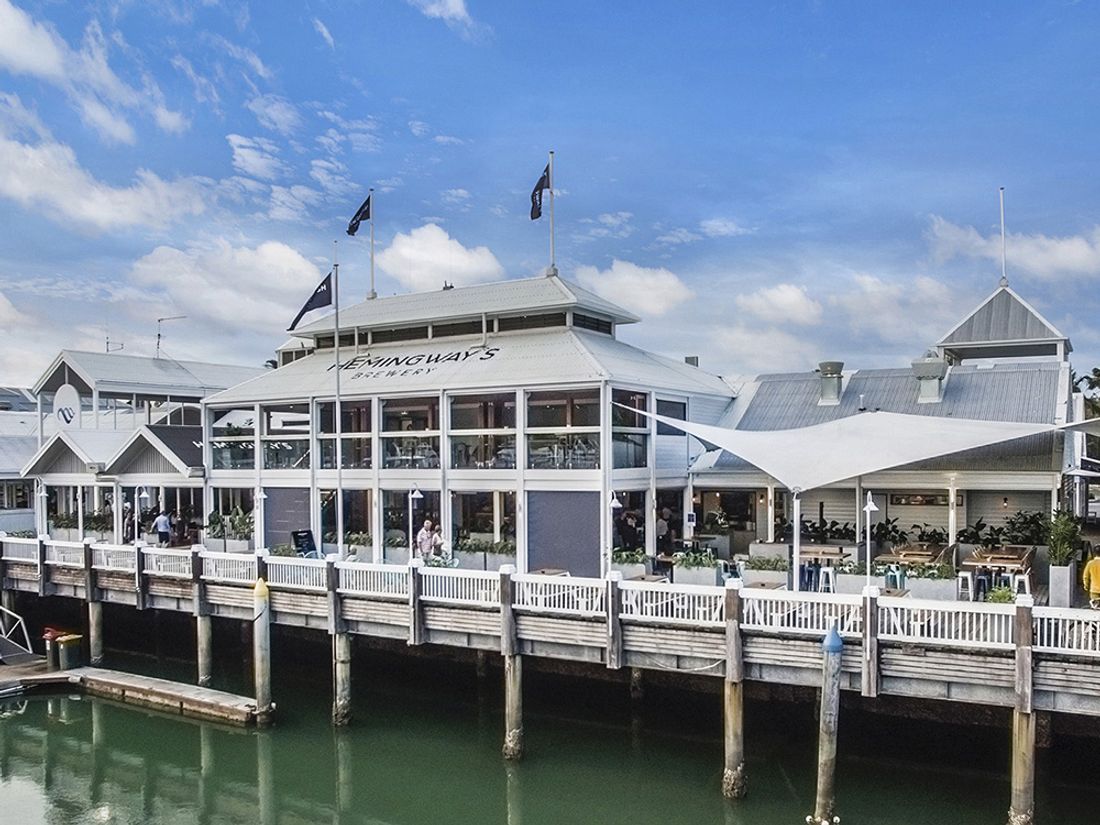 1 Free Meal - Hemingway Brewary*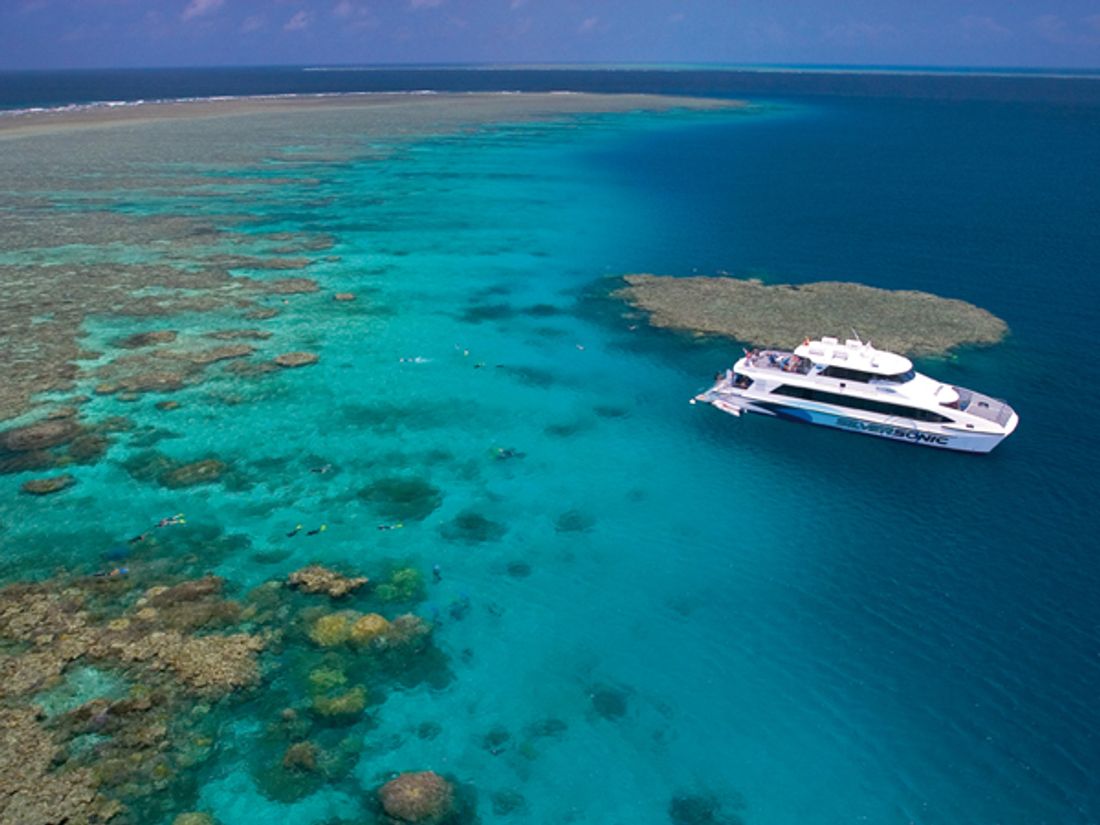 25% off Silver Series Dive & Snorkel
Lizard Island Resort
Lizard Island, via Cairns QLD
Valued at
Free
Membership
Valued at
$39.99
Reviews for Sea Temple Private Apartments Port Douglas By Boutique Collection
0.1
Sally Greensfield
Tamworth, NSW
18 Jan, 2018
I stayed at this property and absolutely loved it! It was easily the best experience of my life. I stayed at this property and absolutely loved it! It was easily the best experience of my life. I stayed at this property and absolutely loved it! It was easily the best experience of my life.
7.1
Sally Greensfield
Tamworth, NSW
18 Jan, 2018
I stayed at this property and absolutely loved it! It was easily the best experience of my life.
7.7
Sally Greensfield
Tamworth, NSW
18 Jan, 2018
I stayed at this property and absolutely loved it! It was easily the best experience of my life.
Lizard Island is truly secluded from the rest of the world. A National Park covering 1,013 hectares accessible by air from Cairns Airport, the resort is located directly on the Great Barrier Reef, with 24 powdery-white beaches and 40 luxurious suites. Enjoy secluded picnics on private beaches, five star cuisine and indulging spa treatments. Little wonder your island consistently makes the Top 10 Hotels of the World list. This will be a Great Barrier Reef holiday unlike any other.

Lizard Island presents elegant, yet understated Barrier Reef accommodation. Choose from a range of rooms and suites offering relaxed luxury.
With 24 powdery white private beaches to explore, and access only by private plane, there are no day trippers here – the island is reserved for a fortunate few experiencing an unforgettable holiday on the Great Barrier Reef. Relax in style in premium accommodation, or take in the wonders of Australia's Great Barrier Reef – right on your doorstep.
Lizard Island takes take pride in helping resort guests to have an experience of a lifetime and is proud to be consistently ranked as one of the world's best resorts. In the 2010 US Condé Nast Traveler Readers' Choice Awards (Category 'Top 20 Resorts Oceania') Lizard Island ranks 8th. Lizard Island was voted second in the category 'Best Australian Resort' in the 2009 Gold List Awards. In 2008 Lizard Island was voted as the top hotel in Australia, New Zealand and the South Pacific and one of the top 100 hotels and resorts in the world at the Travel + Leisure World's Best Awards.

Lizard Island caters to children 10 years and older.
Wine & Dine
Your tariff includes gourmet meals, unlimited non-alcoholic beverages, selected fine Australian and New Zealand Wines, beer, spirits and Champagne during meal periods at Osprey's Restaurant and Bar as well as picnic hampers for the adventurous. Additional charges apply for Cocktails, the Cellar Master list and Degustation menus.
Salt Water Restaurant- simple and relaxed, the idyllic setting to take full advantage of the views along the seascape for a special dining experience. With an accent on fresh seafood and superb local produce, the daily changing menus draw on the flavours of modern Australian, Asian and European cuisine.
Driftwood Bar & Wine Cellar - a relaxed lounge, open all day, offers comfortable sofas and an inviting bar area. Enjoy tropical juices, coffee and tea, Australian and imported beers as well as liqueurs and cocktails.
Sunset Beach Degustation - for a special Lizard Island dining experience, choose from two beautiful beach locations. Meet with the Island's Chef to discuss your 7-course degustation menu and the matching wine selection. Minimal service interruptions ensure the ultimate seclusion and privacy.
Private Picnics - delicious gourmet picnics on your own private beach are hard to surpass. Take a dinghy to a deserted beach and relax, the Resort will think of everything for you. All picnics include gourmet fresh food and produce created for beach dining by the team of Chefs as well as beverages.
Complimentary Activities
Explore Anchor and Watson's bay on a catamaran or glass bottom paddle ski, Motorised dinghies, Snorkelling equipment and lessons, Interpretive glass bottom boat tours, Tennis - day and night with all equipment supplied, Picnic hampers for romantic and secluded beachside lunches,Paddle ski tours, Nature slide presentations, Gymnasium, Self Guided nature walks
Other Activities (charges apply)
Diving and snorkelling trips to the Inner or Outer Reef, Diving courses, Night diving, Full or half day private game fishing, Research Station tours, Lizard Island dive and fishing charters on MV Fascination, Champagne sunset cruises, Sunset Beach Degustation
Things to Do
Fishing - the waters surrounding Lizard Island boast some of the most exciting fishing in the world. Pre-booking is desirable, particularly during the popular Black Marlin fishing season (September to December). Whether you're a seasoned big game fisherman, or it's your first time in the chair, your Captain and crew will make your day fishing on the Great Barrier Reef an unforgettable experience. Outer Reef, Inner Reef and Light Tackle Fishing is available.
Snorkelling - Lizard Island provides amazing Great Barrier Reef snorkelling conditions, right off the beach. The "Clam Garden" is only a short swim from the beach at Watson's Bay, and excellent sites are also found at Anchor Bay, and Sunset Beach - all within short walking distance of your accommodation.
Diving - Lizard Island is a continental island surrounded by fringing reef with easy access to the ribbon reefs of the Great Barrier Reef. The world renowned Cod Hole is a 60 minute boat ride from the island on our purpose built dive vessel MV Serranidae. For the experienced diver - Full Day and Half Day Reef Experiences are available. The Discover Scuba Diving Course is designed for beginners or for those certified divers who haven't dived in the last 12 months, a why not take a Refresher Dive Course.
Essentia Day Spa
Indulge in signature spa rituals and discover pure, opulent skin care in the sanctuary of nature. Rebalance, relax, and rejuvenate while we personalise your spa experience with exclusive La Biosthetique skincare.
La Biosthetique Paris exclusive to Lizard Island – Lizard Island is delighted to exclusively partner with modern Parisian apothecary La Biosthetique to provide a unique range of performance facial and body skincare treatments designed to work in harmony with your own bio-chemistry.
Wellbeing assessments and programs – Embracing a holistic wellbeing philosophy, a range of lifestyle-related treatments including naturopathic assessments, stress management consultations and personalised yoga or meditation sessions amongst others will form part of the essential Day Spa.
GETTING FROM CAIRNS AIRPORT TO LIZARD ISLAND with EAST AIR
East Air Regular Scenic Air Transfer
from Cairns Airport to Lizard Island
- cost is $385 per person each way from 26 Dec 2019
(subject to change without notice)
.
From Cairns, enjoy a scenic 60 minute flight, over spectacular views of the Great Barrier Reef and the coast, en route to Lizard Island.
Inclusions
A driver from East Air will pick you up for a shared road transfer from Cairns Airport to the East Air terminal to await your scenic flight to Lizard Island. The details of your flight to Cairns must be advised at the time of booking accommodation. Please allow a minimum connection time of one hour thirty minutes (1.5 hours) for domestic connections and two hours thirty minutes (2.5 hours) for international connections.
Meeting Points
East Air flights depart from the East Air Terminal, located at the General Aviation Terminal at Cairns Airport, Hangar 8, Tom McDonald Drive. Check in at least 30 minutes prior to scheduled departure time. If details of your flight to Cairns have been advised at the time of booking, arrangements will be made for the guests to be met on arrival at Cairns Airport by a representative at the baggage carousel in the arrivals hall, for transfer to the East Air Terminal.
Flight Times
Scheduled flights transfers operated for guests only by East Air from Cairns to Lizard Island depart daily at 2:00pm. Scheduled flight transfers operated by East Air from Lizard Island to Cairns depart daily at 11:00am (flight time is approximately 1 hour). Transfer flights will be arranged once your accommodation is booked and confirmed.
Luggage
Luggage limit is restricted to a total of 25kg per person including one small carry-on piece of hand luggage not exceeding 4kg. Soft suitcases are preferable. Limited luggage storage facilities are available at the East Air Terminal Cairns prior to departure.
Guest Information
Check in
3:00pm
Check out
10:00am
Reception Hours
Daily: 7:00am to 11:00pm
Arrival Info Photo ID and a credit card pre-authorisation will be required on check-in for all bookings.

Terms and Conditions
Lizard Island caters to children 10 years and older.
Environmental Management Charge
Great Barrier Reef Marine Park Authority has implemented an environmental management charge (EMC). The EMC applies to all visitors to the Great Barrier Reef Marine Park. As Heron Island is located within the Great Barrier Reef Marine Park, a fee of $6.50 (excl GST) per person per day (for guests 5 years and older) to a maximum of $19.50 per person per stay will be charged direct to guests upon check-out.
View full Terms and Conditions
Car Parking
No onsite car parking available
Children & Extra Guests
Extra guests allowed at additional charge
Facilities
WiFi - Charges / Limits may apply
Tour Desk
Tennis Court - Full Size
Swimming Pool - Outdoor
Restaurant - Licensed
Porter Service
Luggage Storage
Dry Cleaning / Laundry Service
Day Spa
Conference Facilities
Bar / Lounge
Motorised and Non-Motorised Water Sports
Book and Games Library
Guest Lounge with complimentary internet access
Island Boutique
Small Gymnasium
Distance Information
Nearest Airport (Cairns): 290km


Why Choose Discover Queensland?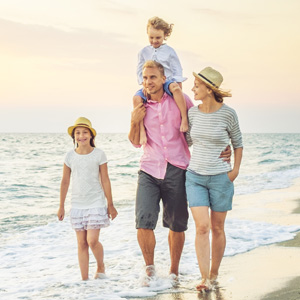 Price
With our unbeatable prices, you can find comfort in knowing you're getting the best possible deal.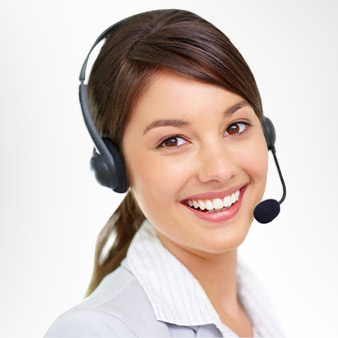 Service
Our Travel Agents offer passionate personalised service and are ready to help your unforgettable holiday experience come to life.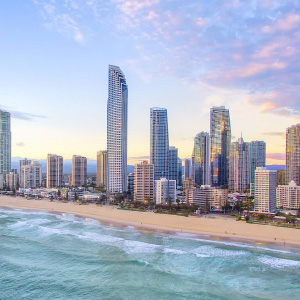 Our Promise
We promise to deliver you a smooth, hassle-free experience each time you book with us.
Discover More
Tropical North